NJORD Law Firm assisted in a number of transactions for PHM Group
NJORD Law Firm has acted as legal advisor in a number of transactions for the Finnish listed company, PHM Group. The acquisitions will strengthen the position of PHM Group in the Danish market.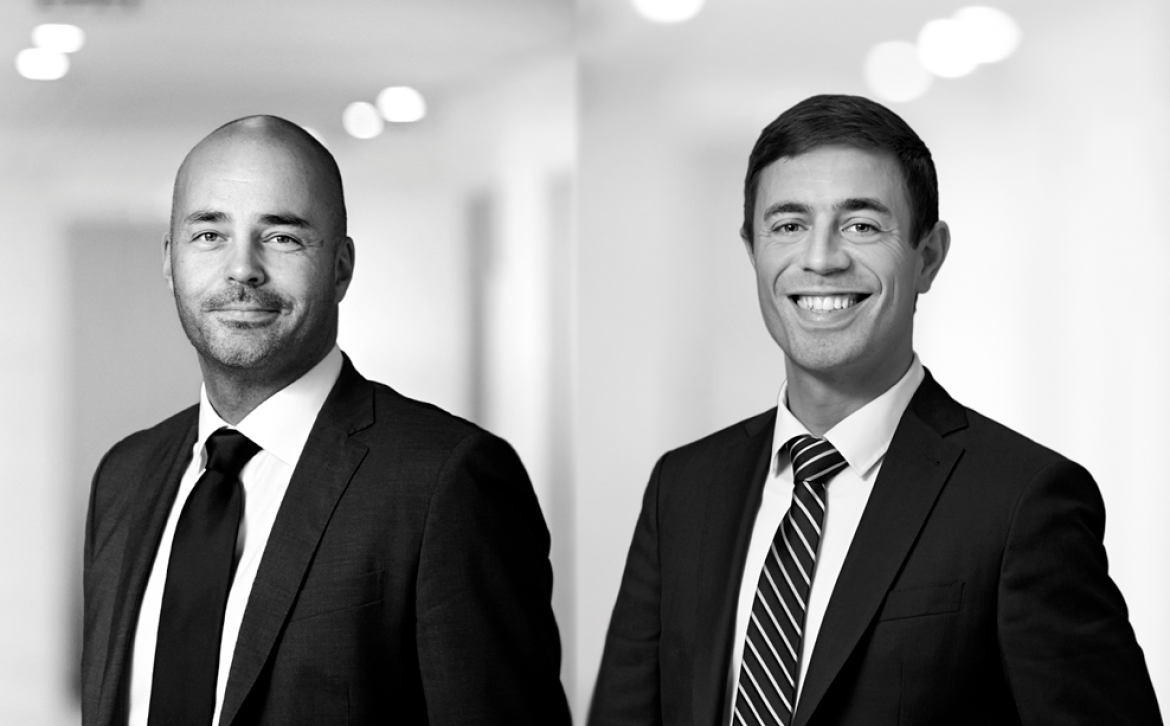 NJORD Law Firm has advised in the following cases:
Altiren A/S
Alt i Polering ApS
HN Service
NJORD Law Firm's legal services includes preparing of the structuring process, negotiation of term sheet, due diligence, preparation of SPA/APA and assistance in connection with closing.

Who is PHM Group?
PHM Group was founded in Finland and has today expanded its business to Sweden, Norway and Denmark.
PHM Group is a Nordic company that is leading within the field of residential property maintenance. PHM Group consists of several local companies, which offers a wide range of services related to property use and maintenance. They provide services for clients within the private sector as well as the public sector.
PHM Group is supported by the private equity company Norvestor, which has been in partnerships with Nordic businesses for more than 25 years.
Read more about PHM Group here.

NJORD's team
NJORD's team includes Joachim Cederqvist, Frederik Villum Kjær, Karen Ibsen Vedtofte, Simone Viuf Christiansen, Nis Peter Dahl, Peter Gustav Olson and Jens Christian Dreyer.

You are welcome to contact Jens Christian Dreyer (jcd@njordlaw.com) for further information.